Roll over image to zoom in
---
Our world-class Customer Experience team is here to answer all of your questions and make your buying experience rad.
Monday - Friday, 9 a.m. - 5 p.m. CET
EU: +31-85 7470430
UK (Toll Free): +44 800 069 8513
Expanded Shipping Window
You may have noticed that the shipping date for some models is currently listed as several months away.
While we understand that this is a long time to wait, we wanted to make sure that these bikes were available to purchase for any rider who had their heart set on a preferred model and wanted to secure theirs well in advance.
The dates listed are as accurate as possible, but please note that the entire manufacturing world is in the middle of a global supply chain challenge. As a result, there are some variables that are out of our control (like container shortages, port delays, and the Suez Canal incident).
We know how excited you are to get your new ebike and we are continually scaling up our operations to get it to you as soon as possible.
Best Affordable Electric Bike of 2021
"Gets the job done beautifully"
RadMission 1
Built for Riders on a Mission
The RadMission is a slick, stylish single-speed electric metro bike for city riders craving more excitement and utility than your average fixie -- and at an introductory price of €949, it's available at our lowest price point ever. Don't let its simplicity fool you. With a 250W geared-hub motor and 45-80 + kilometre battery range, it's ready to handle any mission.
Available in High-Step and Mid-Step
The high-step frame offers a 787 mm standover height for riders between 170 cm - 192 cm, while the mid-step frame has a 711 mm standover height for riders between 157 cm - 188 cm.
Technical Specifications
This is what makes the RadMission 1 the best in its class.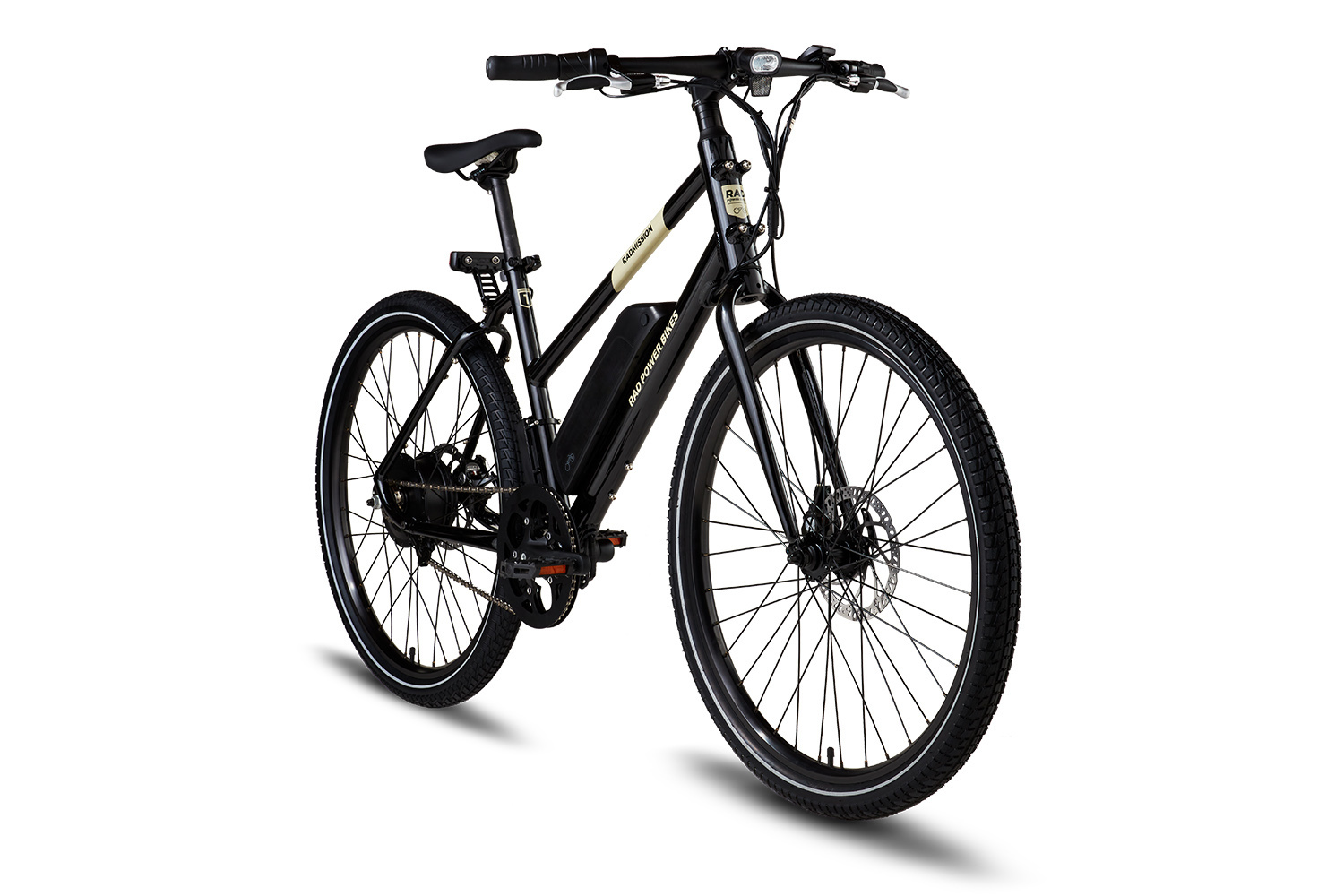 Lighter weight
Live in a top floor apartment with limited space? We got you. The RadMission weighs 7 kgs less than any other bike in our line-up.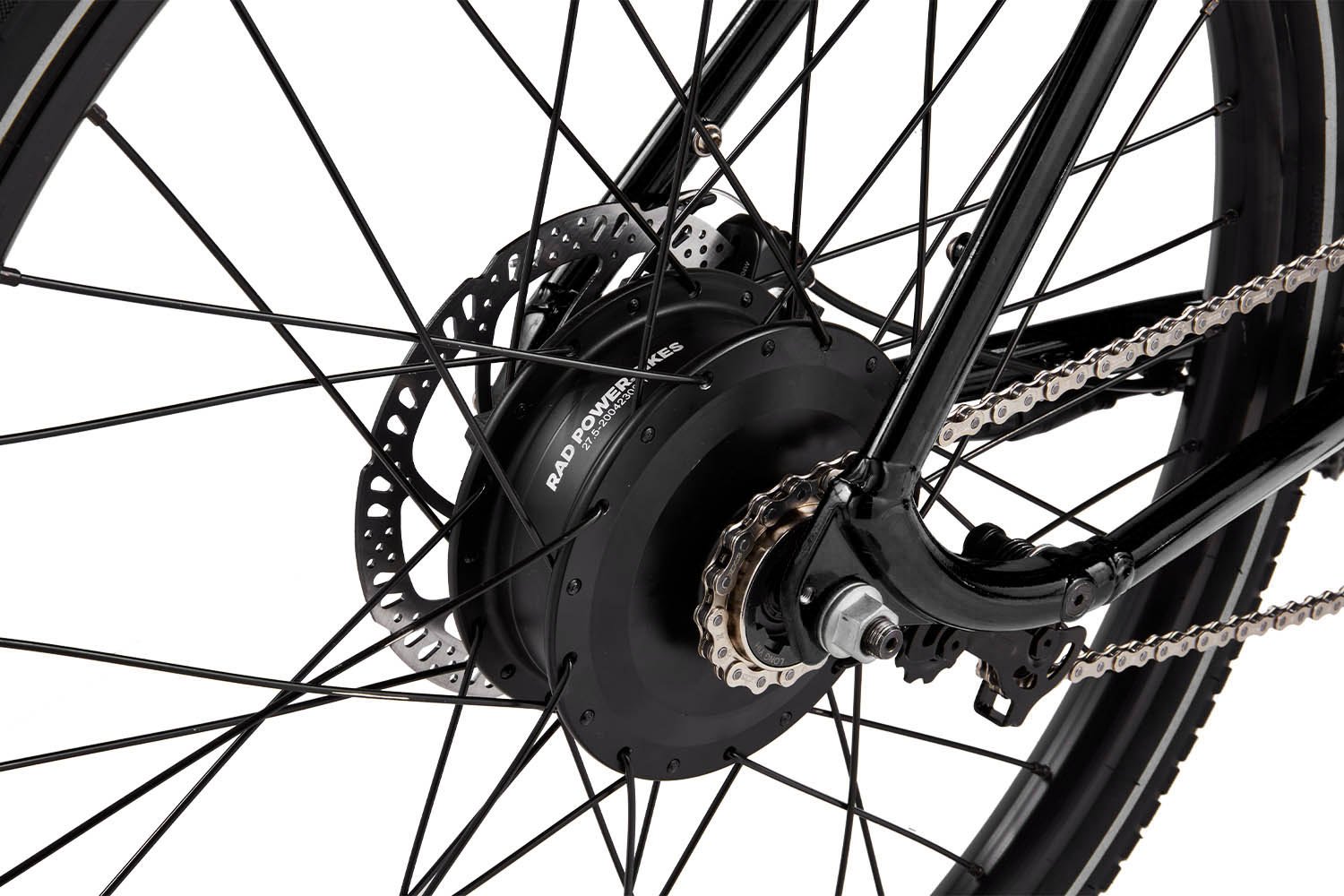 250W Geared Hub Motor
A powerful 250W geared-hub motor provides 50 Nm of torque for a smooth, capable ride.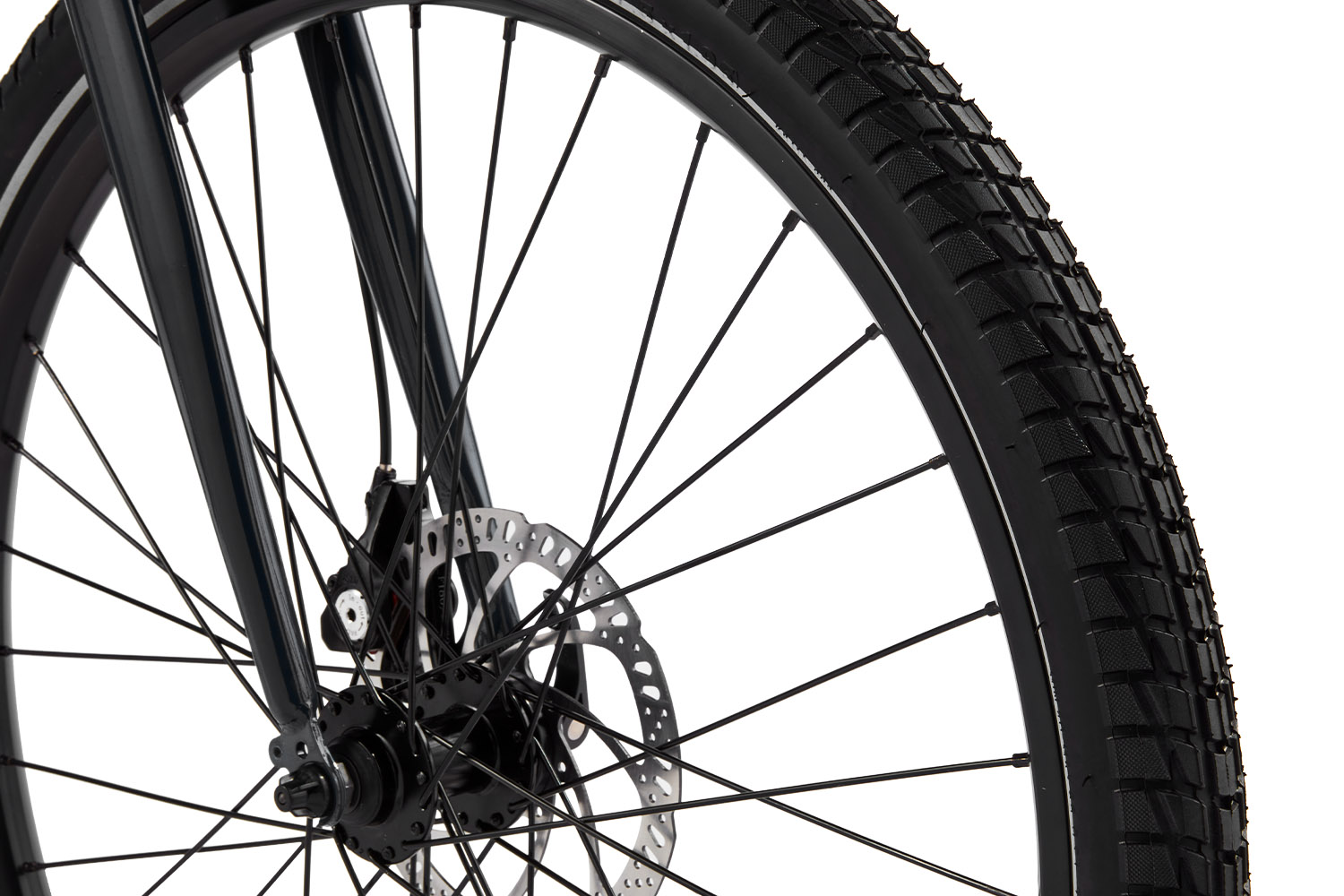 Narrow Tyres, Double Aluminium Rims
27.5" x 1.95" Kenda Kontact tyres with K-Shield puncture-resistant liners and reflective sidewalls. The tyres are our narrowest yet, providing less rolling resistance and matching the reliable feel of a traditional commuter bike.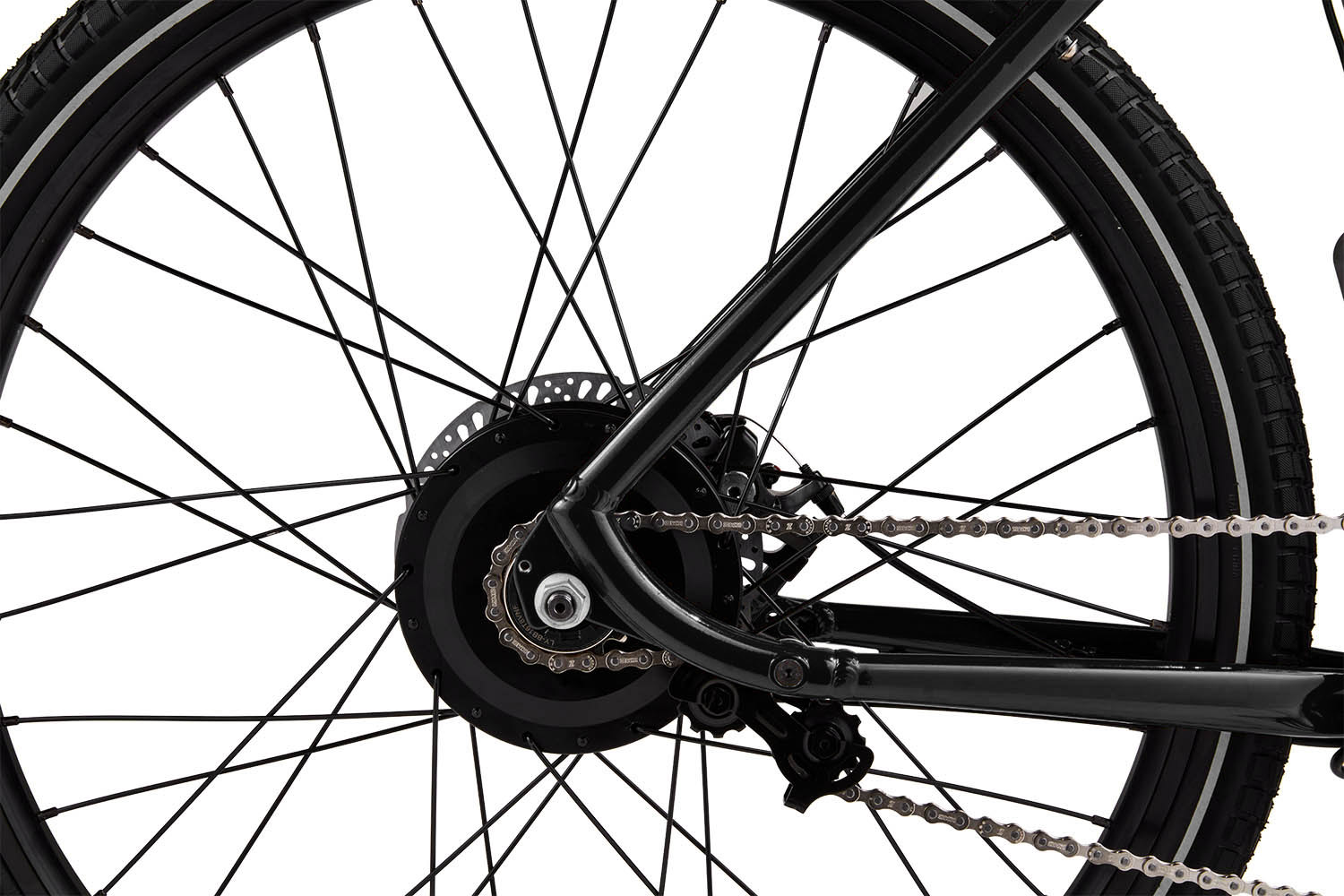 Single-Speed Drivetrain
The single-speed drivetrain promises easy riding and low maintenance. Ideal for last-minute trips across campus or zipping around town on an urban adventure.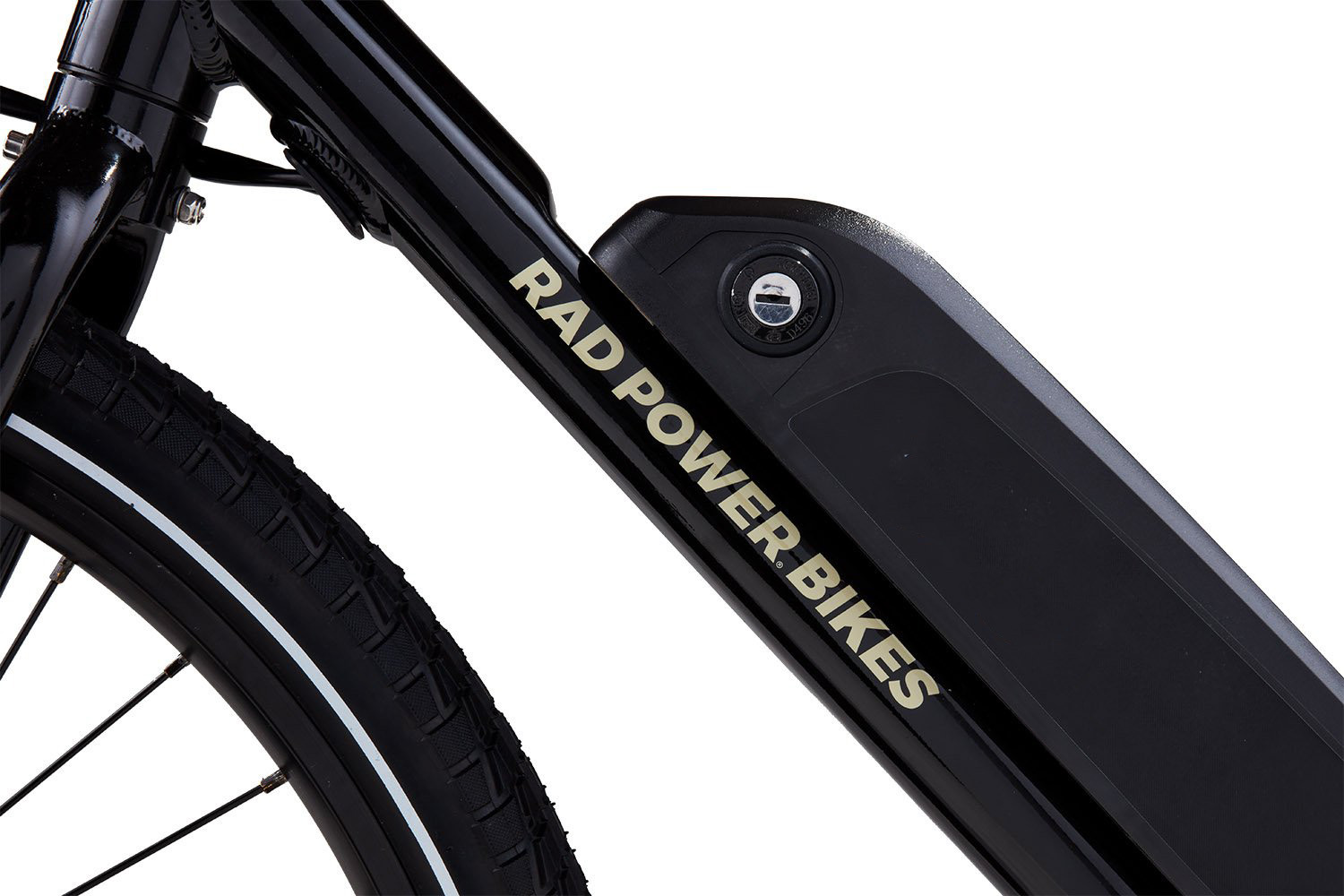 New, Innovative Battery Pack
Features a new 48V 10.5 Ah 504 Wh battery pack. At 3 kg, it's nearly 1 kg lighter than our standard battery pack, but still offers the 45-80+ km range our riders expect.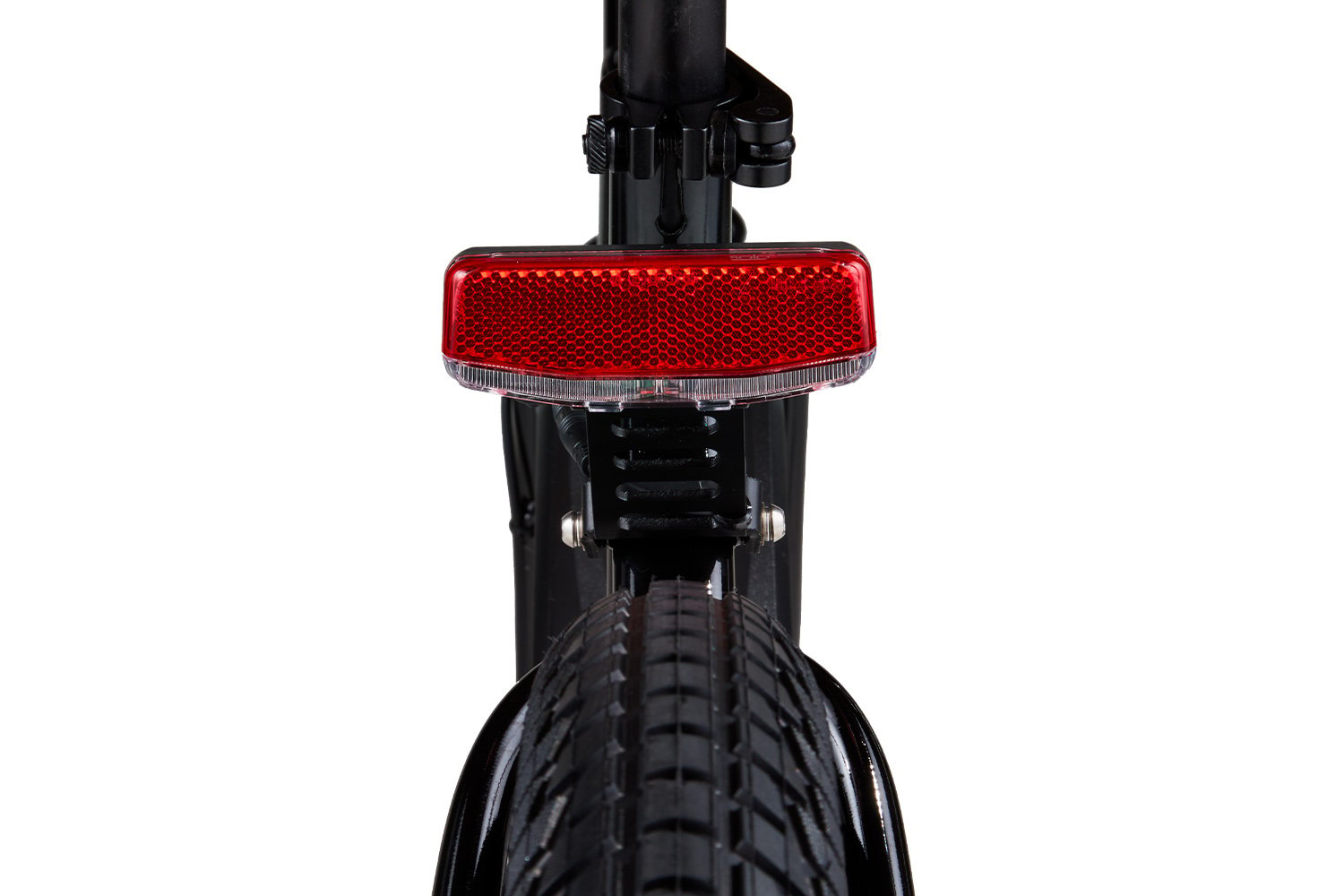 Integrated Brake Light
Powered using the main battery pack and features brake light functionality that is activated any time the brakes are applied.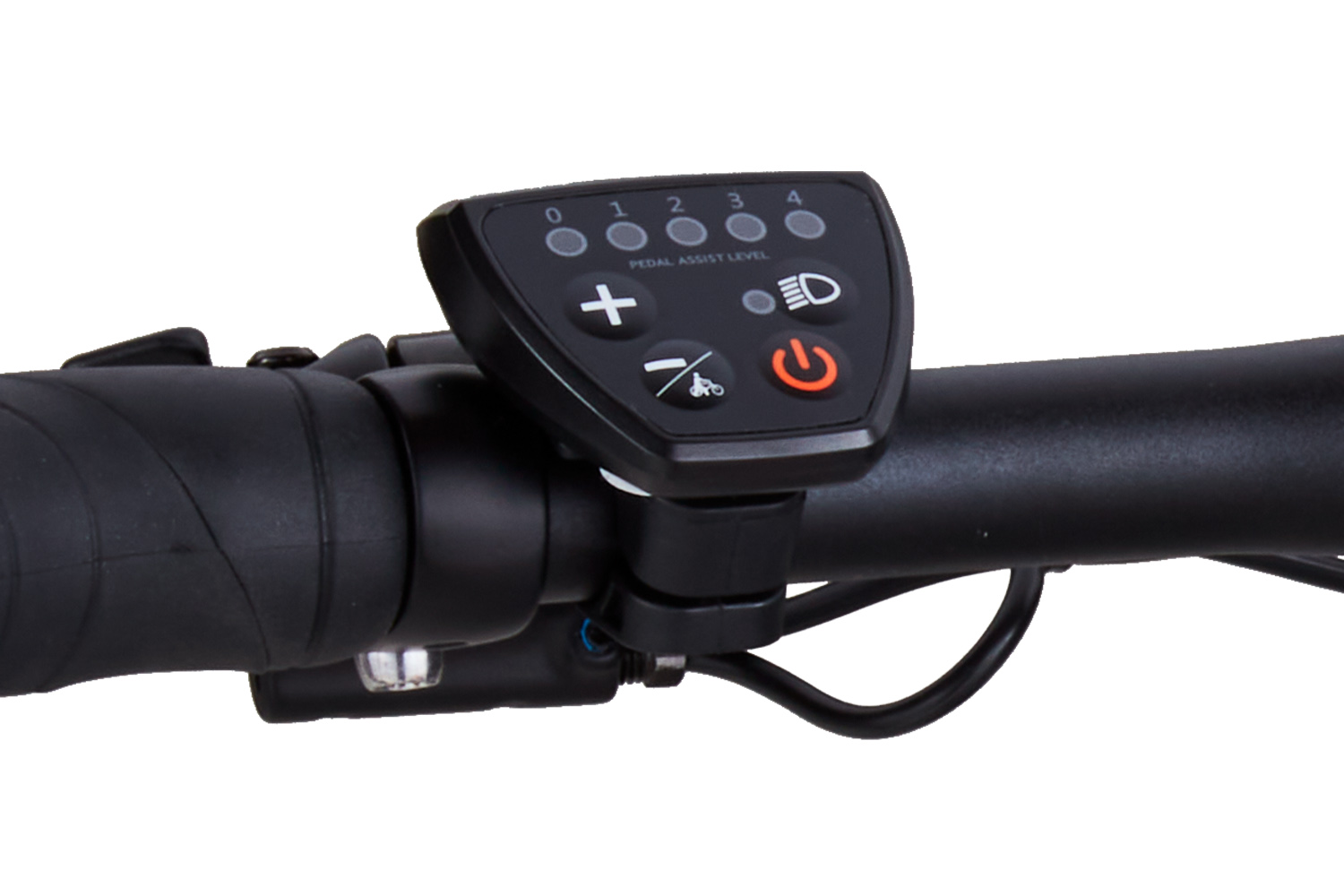 LED Control Panel
A straight-forward LED control panel means one click on and one click off, with additional buttons for lights and pedal assistance, and LEDs to indicate battery and assist levels.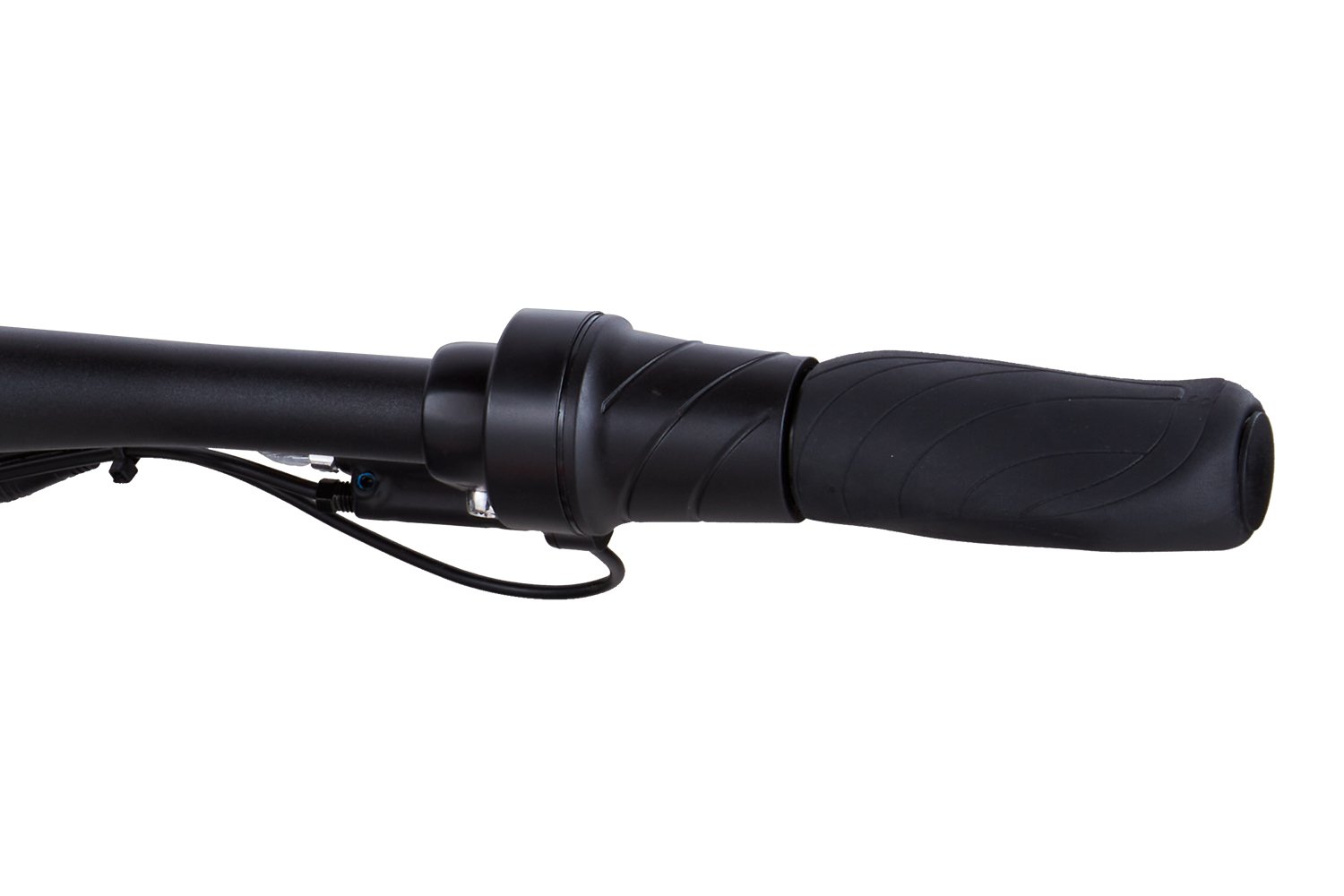 Twist Power Assist
250W of power on-demand gives you an extra boost when you need it. Use the Twist Power Assist to move-off from complete standstill, or speed up when you need to.