Award-Winning Electric Bikes
BLACK FRIDAY SALE
RadMission Bundles
Receive 77% off on RadMission accessories with every RadMission order.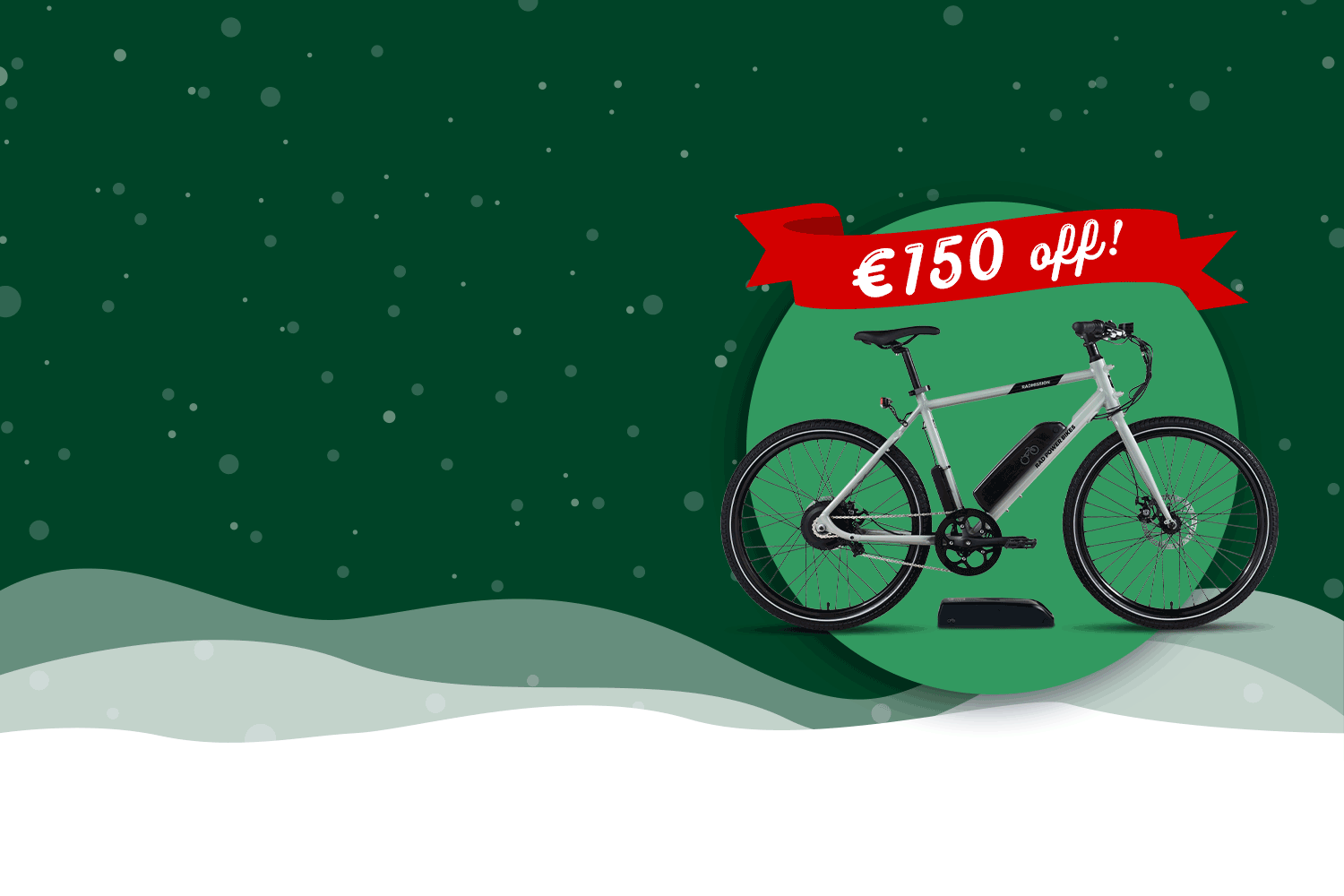 Verified
Rad

Rider Reviews

★★★★★

"Best purchase I've ever made. I love the bike, good range and power even for big hills."

- Chris M., RadRhino owner

"Fantastische fietsen met genoeg vermogen en een plezier om op te rijden zowel als bestuurder alsmede als passagier."

- Marc H., RadRunner Plus LE owner

"I'm a 67 year old man who has not been fit for decades. Still, I am able to ride my mini 22 kilometers to work through Bavarian woods."

- William C., RadMini 4 owner
Not sure where to start?
For questions about purchasing or learning more about our ebikes, call us at
+31-85 7470430