We're dedicated to keeping our riders safe. Here's what you need to know.
Rad electric bikes are a safe, reliable way to get around – especially when you take the time to make sure you're operating your ebike correctly.
Whether you're a longtime rider or are getting ready to hop on your ebike for the first time, these are the top resources that will help you keep the ride going.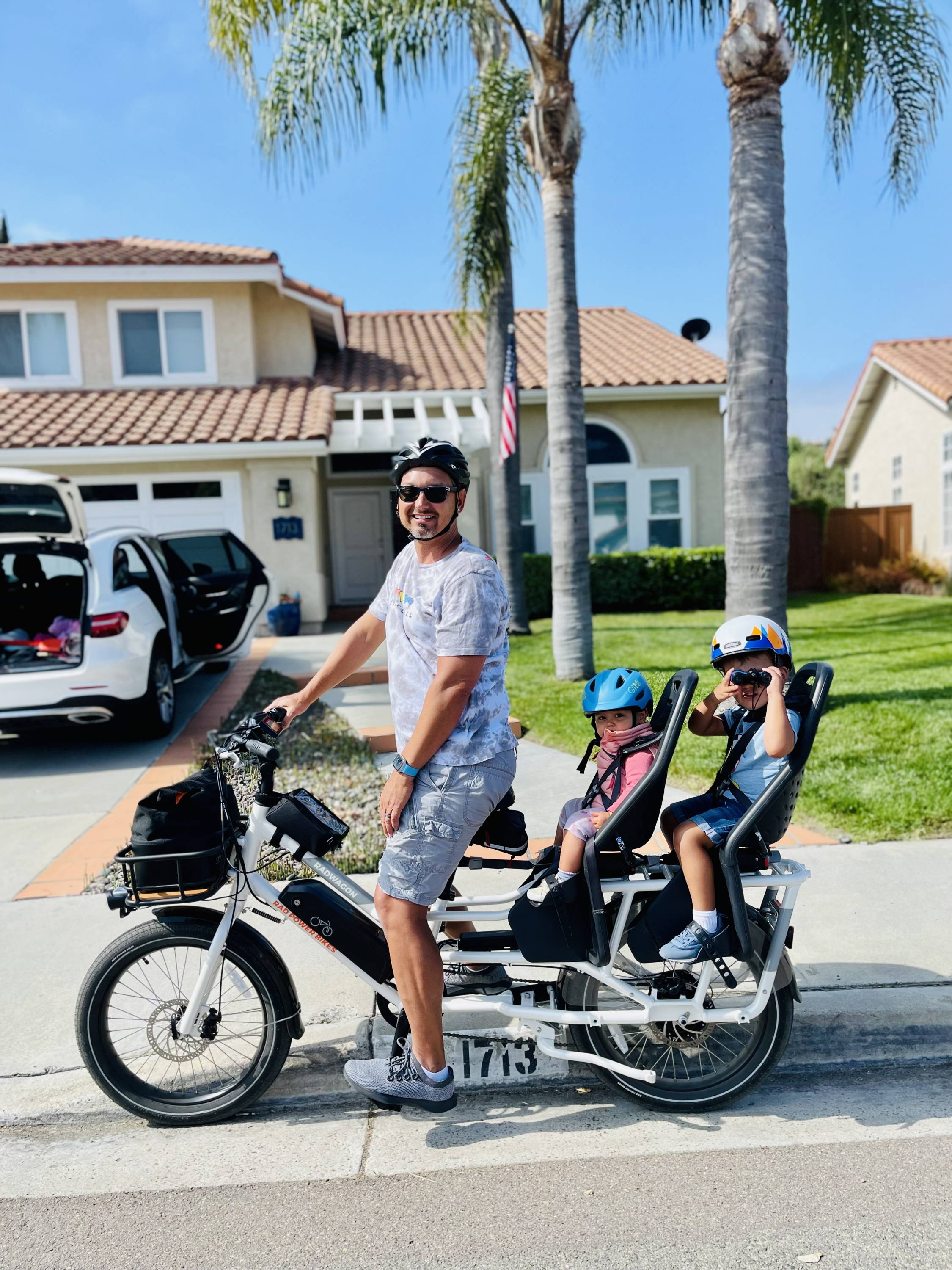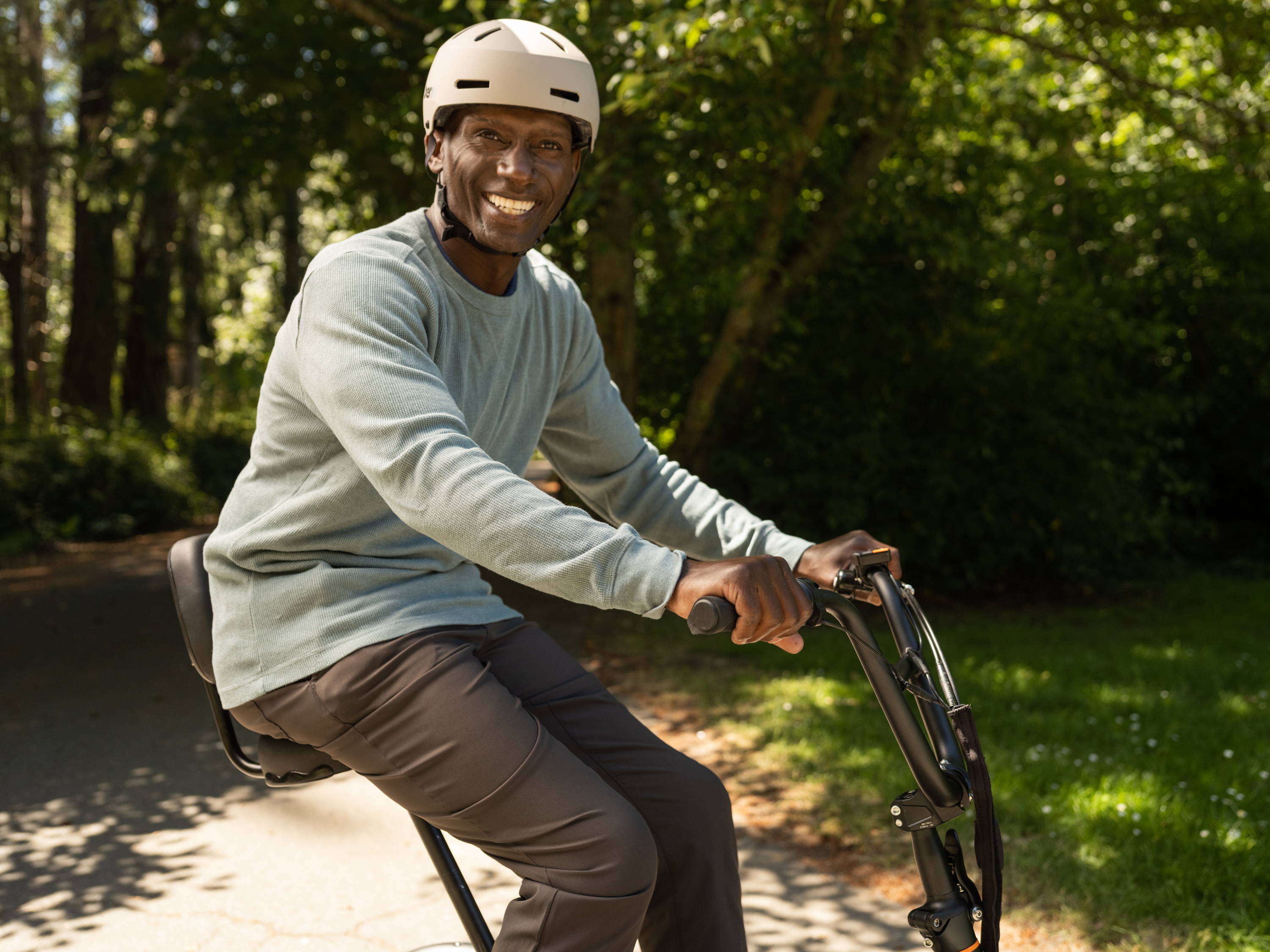 Learn the safety essentials.
Did you know that our ebikes are not meant to be operated by anyone under the age of 16? Or that there's a pre-ride checklist you should run through before every trip?

Here are some of our top rider resources:

Every ebike comes with a user manual that tells you everything you need to know about riding safely. Read it before you take your first ride, and remember to check it regularly for reference.
For your convenience, we host every model's manual online.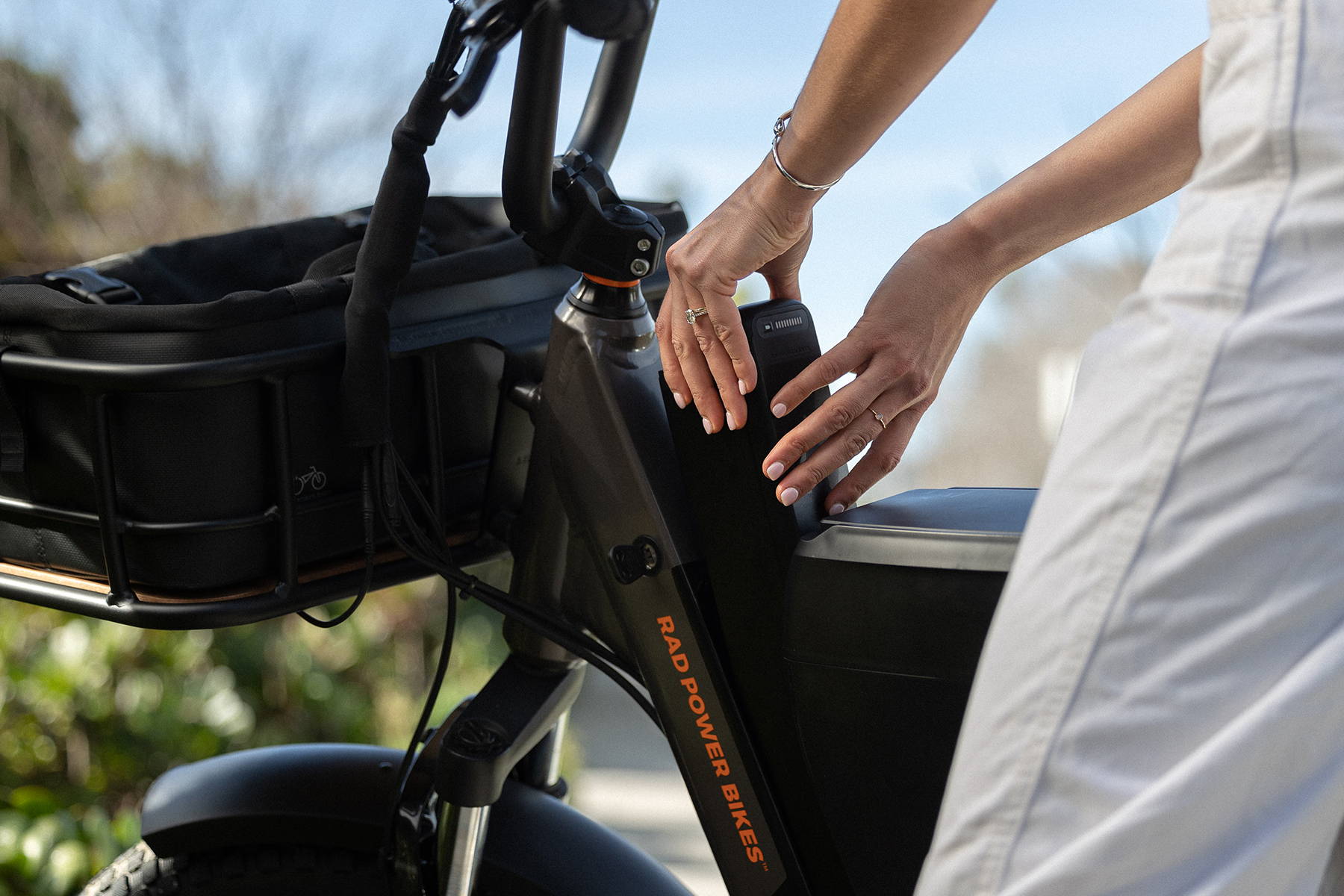 Taking proper care of your battery is important. Failing to do so could result in permanent damage to your ebike – or even jeopardize your health.
Learn the best ways to charge and maintain your battery, and what you can do to avoid potential hazards.
Battery certification FAQ
Have questions about UL certification? We have answers. Read our complete set of FAQs here.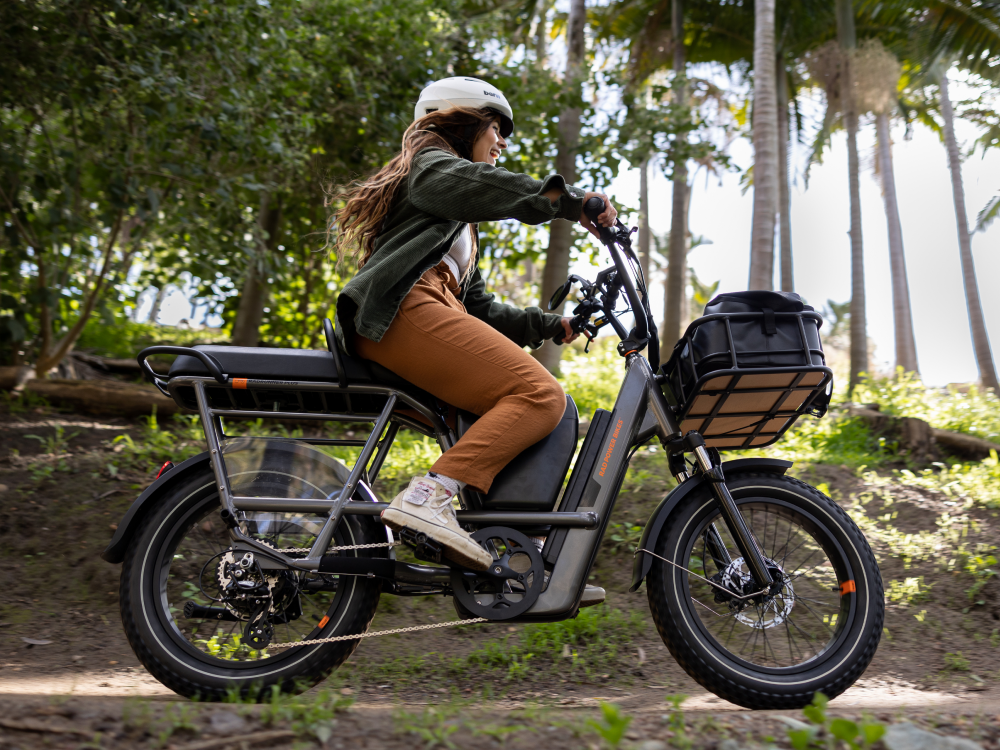 In most of Europe, electric bikes are considered bicycles and can be used in the same way as a pedal-only bicycle.
Still, knowing the rules of the road can make everyone safer. Here are the regulations you should look into before riding.
Still have questions? We're here for you.

Our customer and product support teams are available to help you troubleshoot every step of the way.