Business needed it. Rad built it.
We are revolutionizing the way people and goods move in the business world.
With more power, cargo capacity, and range than a traditional bicycle, ebikes are changing the way people travel. At Rad Power Bikes, we believe ebikes have a similar capacity to revolutionize the way people and goods move in the business world. Compared to traditional cargo vehicles, ebikes are inexpensive to own and operate and are vastly more efficient, nimble, and green.
---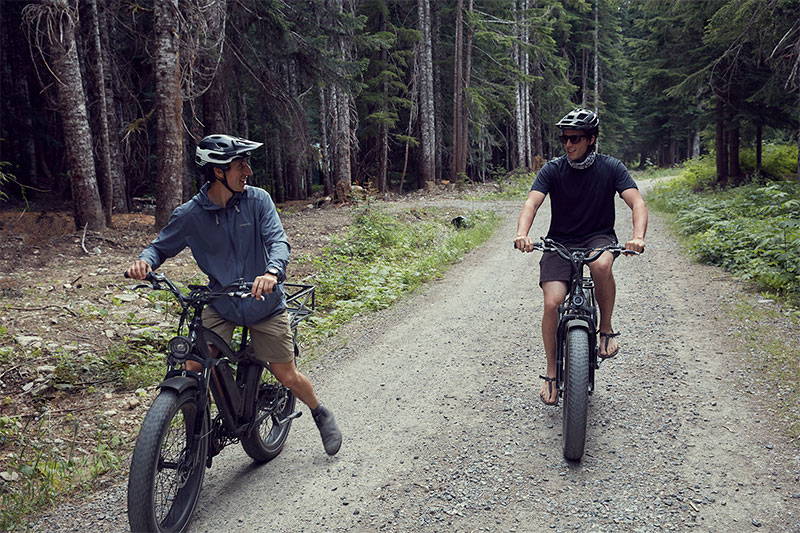 Rental Fleets
An exciting revenue generator and great new add-on to your existing or new business! Your customers will enjoy the unique experience of riding a stable and exciting electric bike and the added power of the motor means that everyone in the group will be able to travel together no matter their fitness level.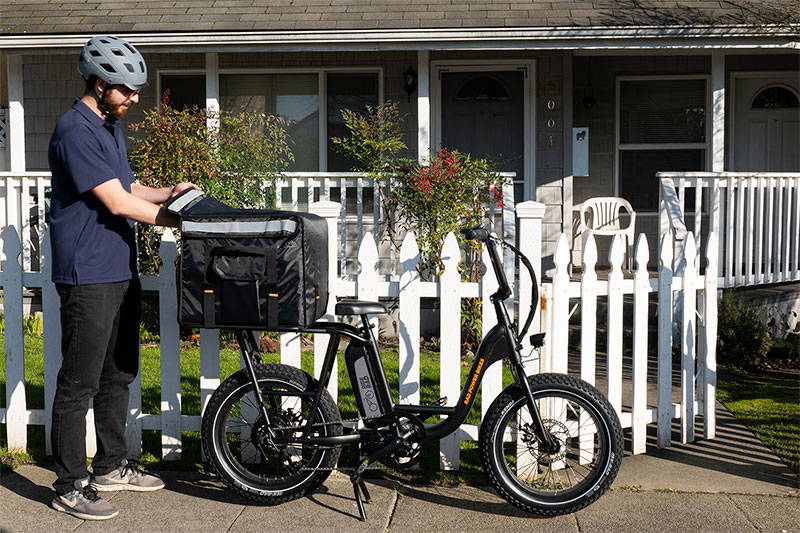 Urban Delivery
Deliver more, sweat less. Earn more, spend less. Ebikes are eco-friendly with zero carbon footprint and the capacity to haul whatever you're in the business of delivering - papers, pizza, people, you name it!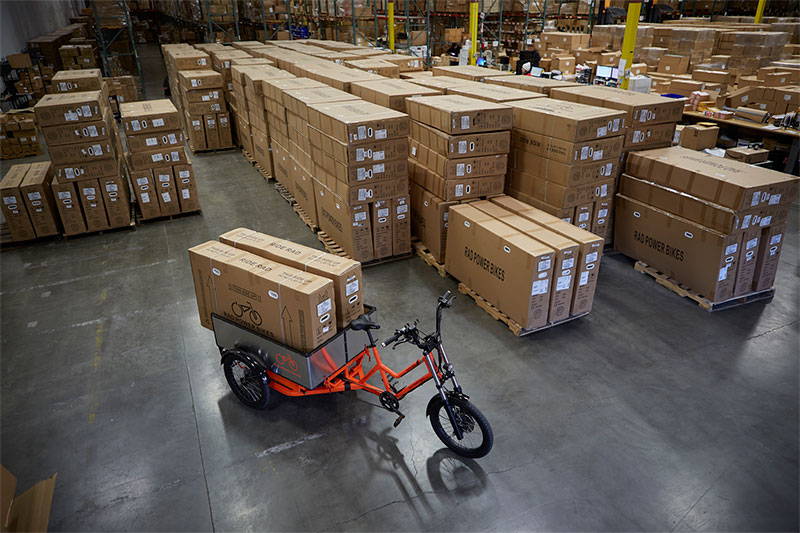 Warehouse Logistics
The world of logistics is changing fast, and the needs of the industry are changing more rapidly than ever. These changes present opportunities, but only to those nimble and adventurous enough to respond with new solutions.
---
RadBurro Electric Cargo Trike
The RadBurro is purpose built to meet the demands of business, addressing many of the logistics industry's most pressing issues by enhancing operational efficiency, improving fulfillment and delivery timelines, and reducing the cost and waste associated with traditional fulfillment methods.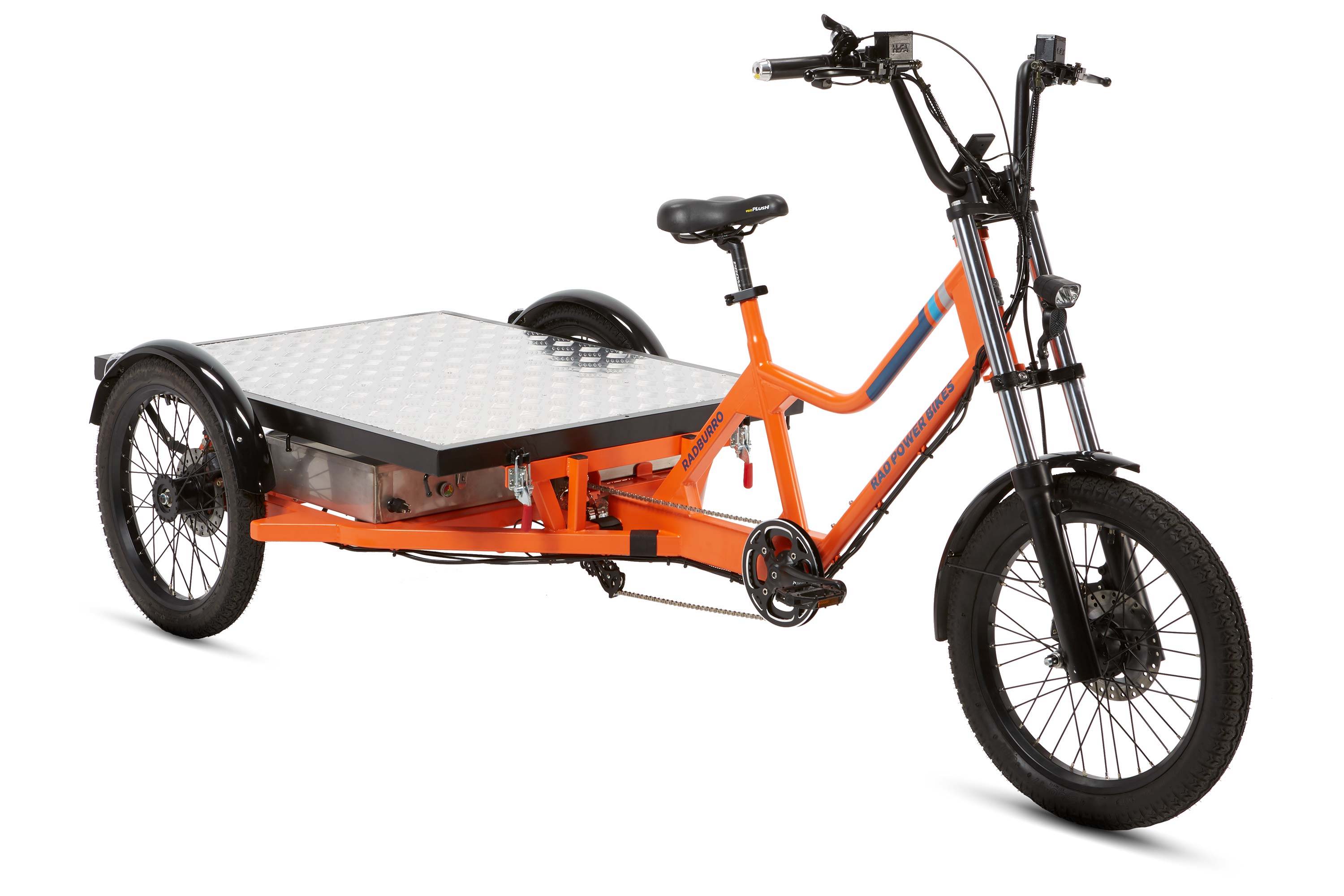 ---