Business needed it. Rad built it.
We are revolutionizing the way people and goods move in the business world.
With more power, cargo capacity, and range than a traditional bicycle, ebikes are changing the way people travel. At Rad Power Bikes, we believe ebikes have a similar capacity to revolutionize the way people and goods move in the business world. Compared to traditional cargo vehicles, ebikes are inexpensive to own and operate and are vastly more efficient, nimble, and green.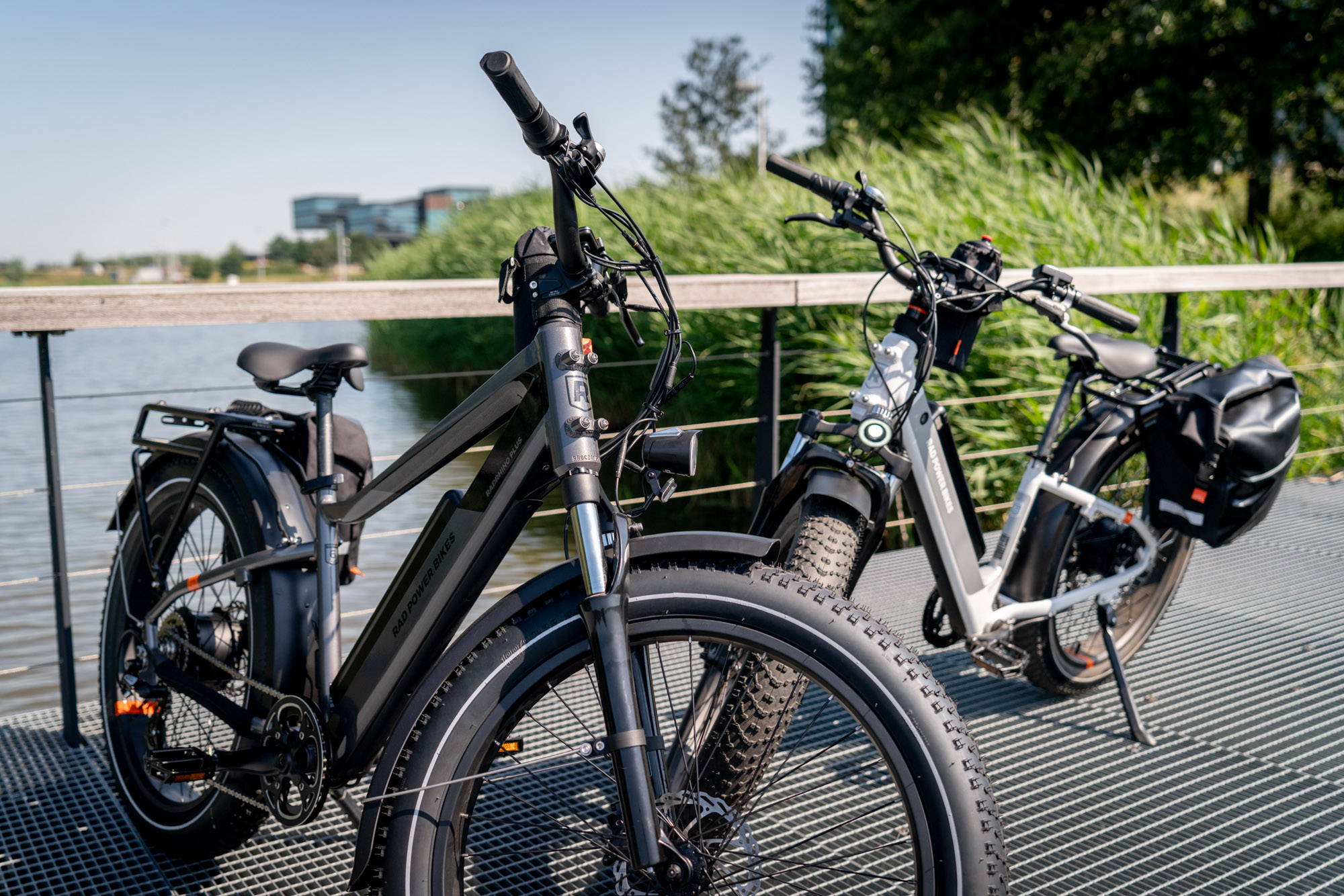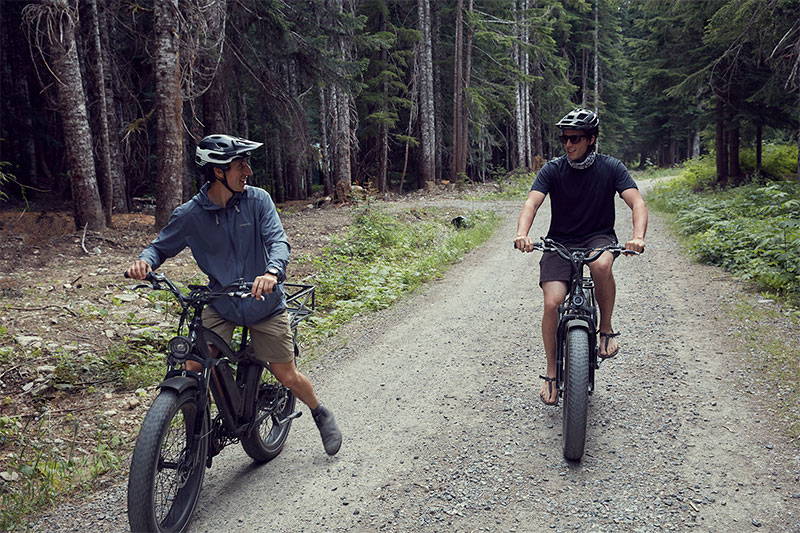 Rental Fleets
An exciting revenue generator and great new add-on to your existing or new business! Your customers will enjoy the unique experience of riding a stable and exciting electric bike and the added power of the motor means that everyone in the group will be able to travel together no matter their fitness level.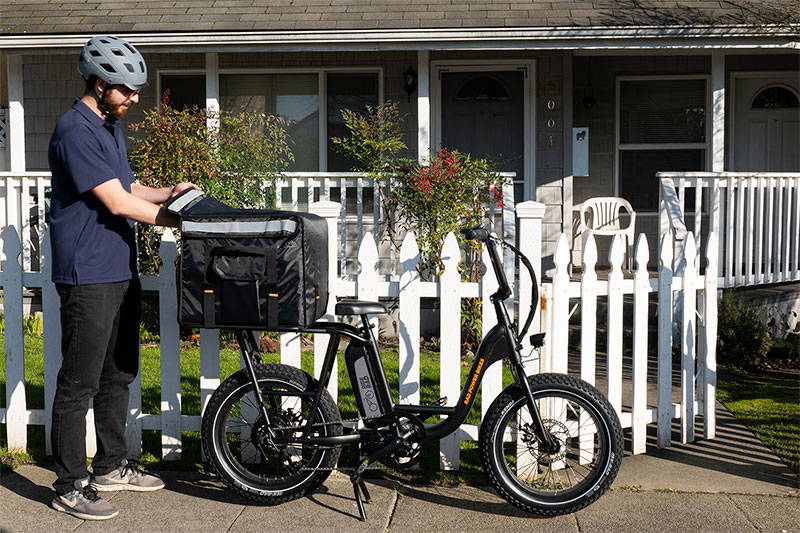 Urban Delivery
Deliver more, sweat less. Earn more, spend less. Ebikes are eco-friendly with zero carbon footprint and the capacity to haul whatever you're in the business of delivering - papers, pizza, people, you name it!
Kineo Greece
Kineo is at the forefront of urban mobility in Greece and offers a wide variety of Rad Power Bikes and other electric vehicles on a monthly subscription that includes free technical support, all necessary accessories and even insurance. Their vision is having cities for people and not cars which they support through their business model.
Eezybike
Based in Suffolk in the UK, Eezybike offer a click and collect E bike rental service, using RadRunners. With 4 locations, Eezybike lets riders explore between coastal towns and villages without getting in their car! From Aldeburgh to Southwold, Orford to Snape, Bury St Edmunds to Lavenham. In addition to public and holiday makers, Eezybike also offers business solutions to Corporate Businesses in the county, with long term leasing with exclusive branding options, reducing their carbon footprints. They have 100% 5 star Tripadvisor reviews!
E-Velo Gers
"Fun bikes, slow tourism for any age, rolling hills, serenity, silence and nature. Our rental fleet of Rad Runner + has proven a winner for SW France tourism. Our customers did not know they wanted to rent our bikes until they tried - E-Velo Gers is creating the demand wit Räd Eu as our partner, creating a slow tourism solution that allows all ages to enjoy the region"