We're always excited to team up with new content creators and affiliates.
Rad People Doing Rad Things

Rad Power Bikes is on a global mission to revolutionize mobility -- and we need your help to spread the word.
Our award-winning electric bikes are user-friendly, environmentally sound, and seriously fun. If that sounds like something your audience would be interested in, drop us a line. Considering how quickly our bikes catch on via word-of-mouth, you may be looking at a very Rad opportunity.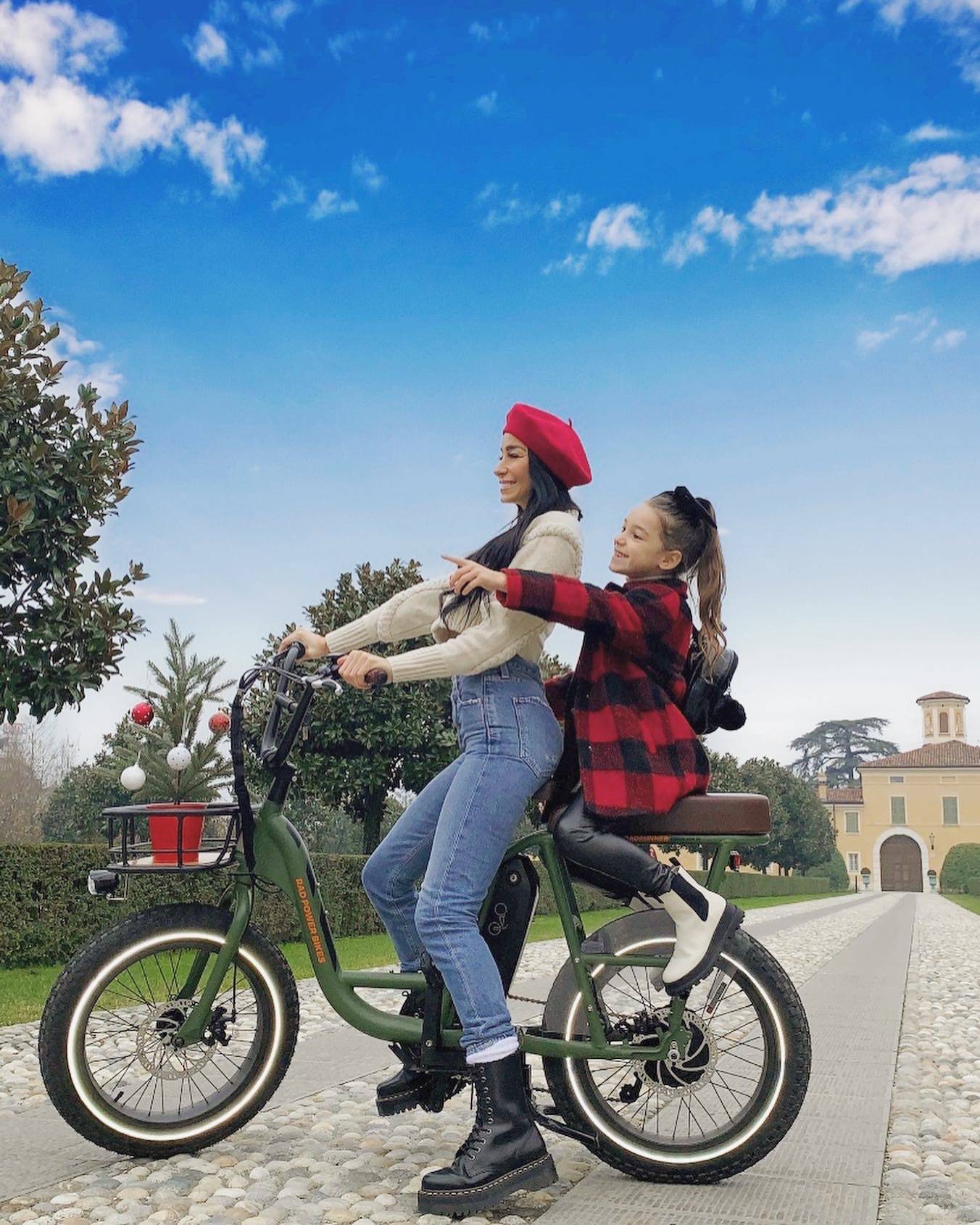 Rockstar content creators with a broad social media audience, whether that's on Instagram, YouTube, TikToK, or beyond.
What Makes This Partnership Rad
Media publications, advertisers, shopping platforms, loyalty programs.
What Makes This Partnership Rad
3% - 5% Commission On Sales